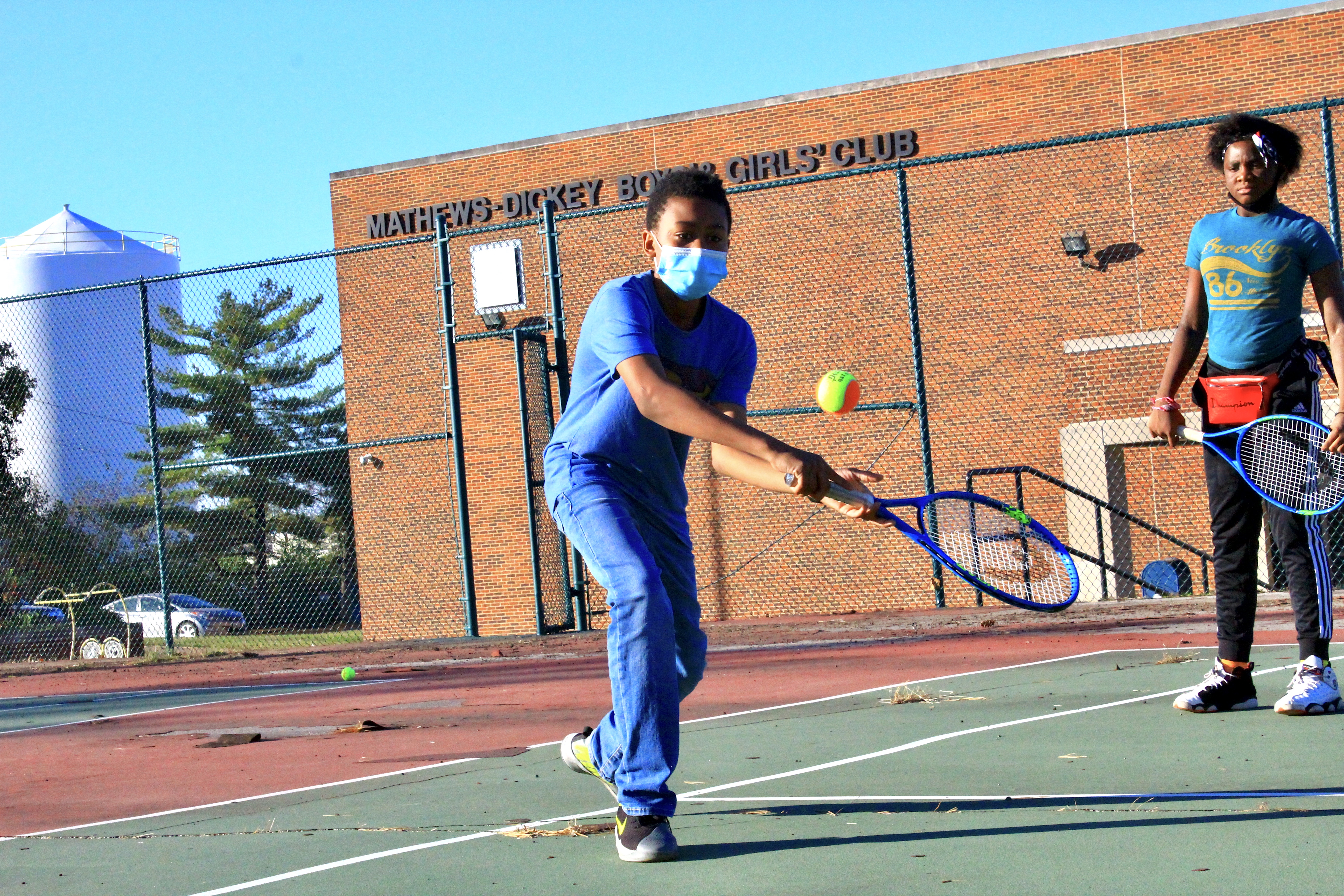 Triple A Youth Foundation is pleased to announce the roll out of subsidiary organization, Triple A Breakpoint Tennis and Life Skills Academy.
Triple A Breakpoint is the inspiration of co-founders Paul Paige and Ben Gildehaus. Paul and Ben both played tennis at the collegiate level and have experience instructing youth in the St. Louis area. They have joined forces with the Triple A Youth Foundation due to its rich history of bringing the sport of tennis to area youth and to give back to the community.
"My inspiration for starting Breakpoint is to give back in a way," said CEO Paul Paige. "When I was growing up playing tennis, this was the type of organization that was very important in the structure of my tennis career and also my academic career."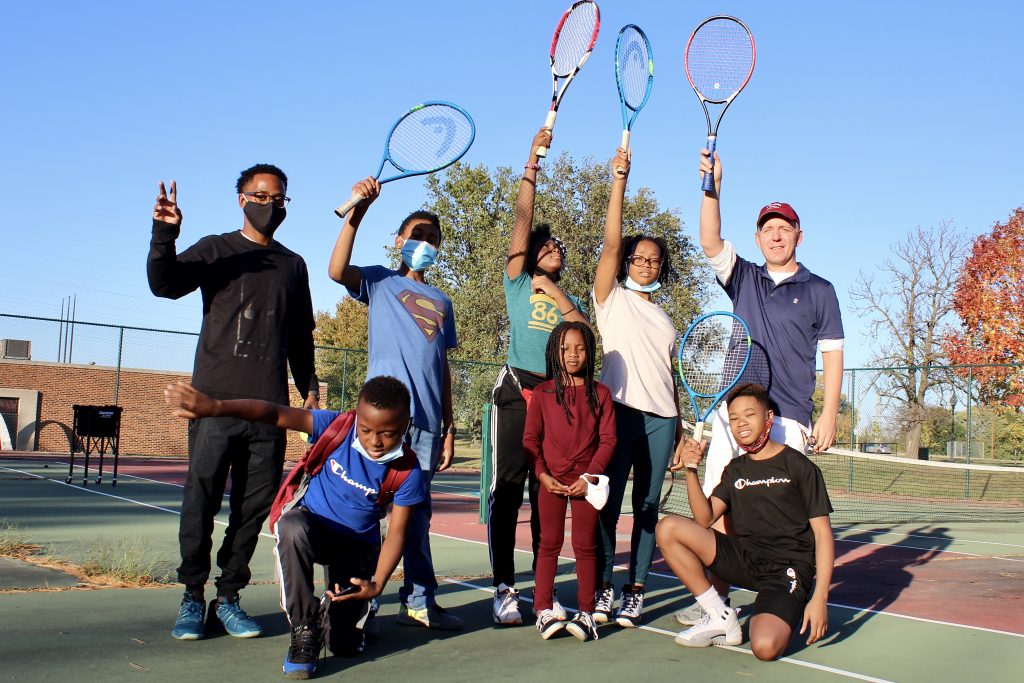 Triple A Breakpoint will provide a tennis and life skills program this Fall, following safety protocols, at Mathews-Dickey Boys' Girls' Club on North Kingshighway.
"We're really excited to partner with Mathews-Dickey," said Ben Gildehaus, Executive Director of Program Development. "The club is an amazing safe haven where kids come to develop their talents, values, and skills. Tennis has a lot to offer in these areas."
Triple A Breakpoint's mission is to build positive self-esteem, confidence, mindfulness and a pathway to post-secondary success for less advantaged youth through in school, after school, and summer tennis and educational programs. Breakpoint's curriculum aims to integrate life skills with the sport of tennis, focusing on social-emotional skills.
"Our primary goal is to get kids out on the court having fun," Gildehaus said. "We also want to connect tennis to life and help kids learn all the social-emotional and life skills tennis has to teach."
For more information, please visit https://breakpoint.tripleayouthfoundation.org/
Back to All News