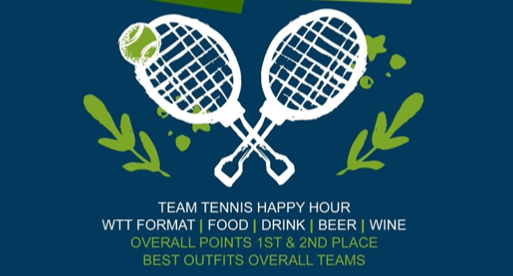 Breakpoint Tennis & Life Skills Academy Fundraiser
Go to our donate page to register. Include your $75 contribution.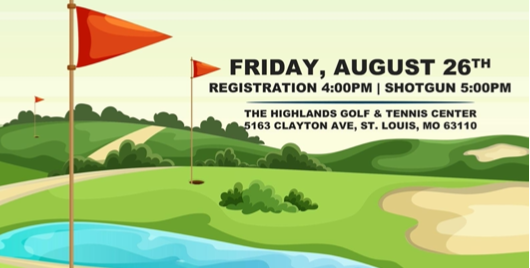 Triple A Friday Happy Hour Throwback
Go to our donate page to register. Please include your $65 entry fee.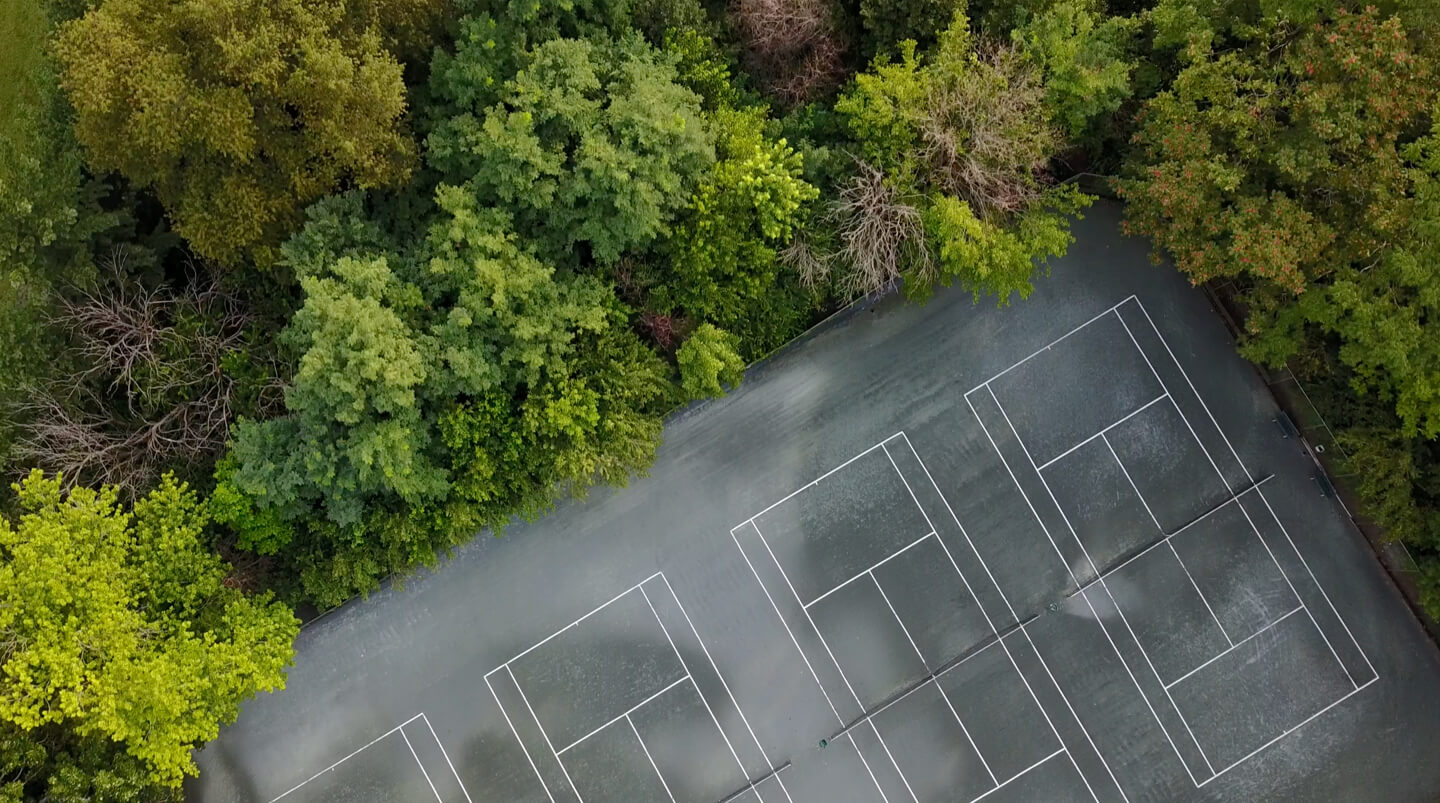 Saturday, October 9th, 2021 Triple A Passholder Event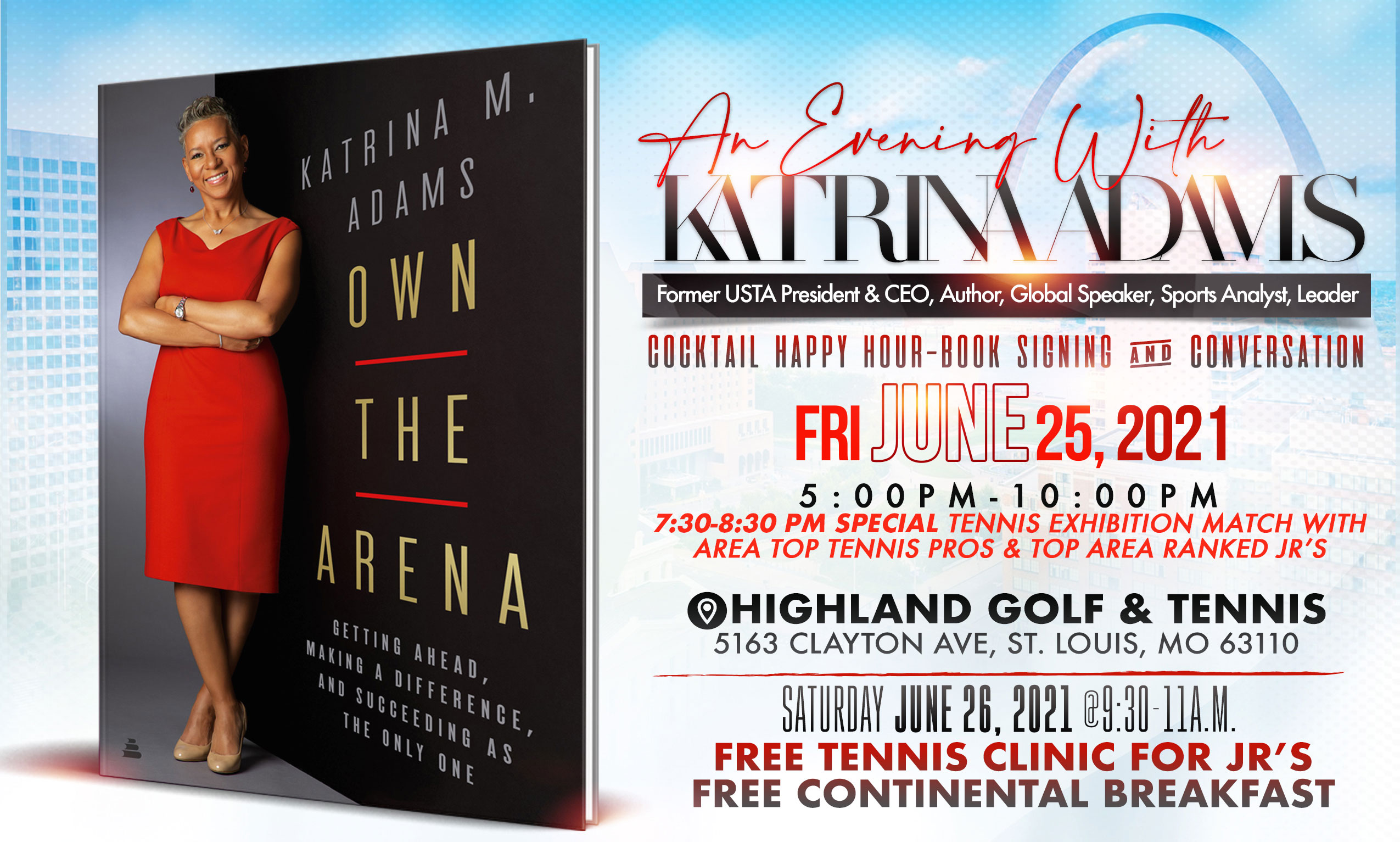 An Evening with Katrina Adams
Recently featured on Good Morning America Katrina M Adams former President and CEO of the United States Tennis Association—the first black woman and youngest person ever to hold the position—comes a behind-the-scenes look at the leadership skills involved in hosting the U.S….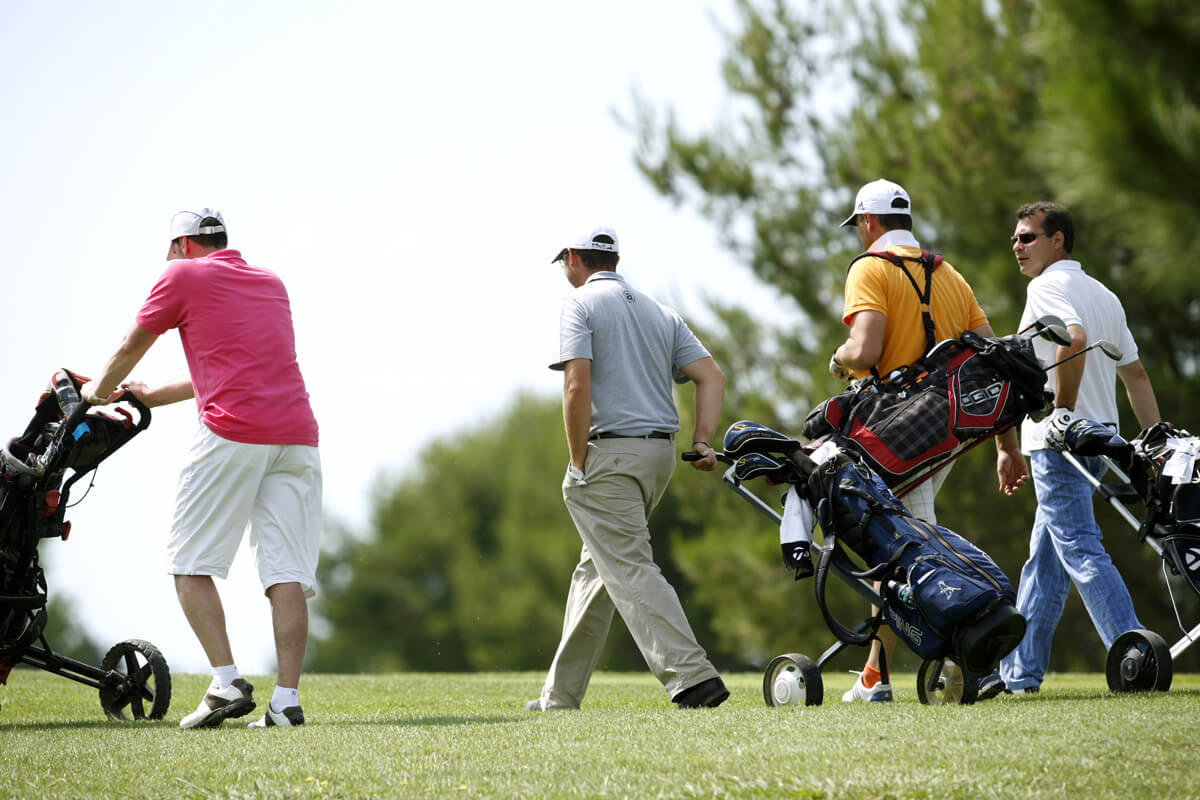 St. Louis Tennis Hall of Fame – Class of 2020 Induction
Honoring their contributions to tennis in St Louis. Juan Farrow Ralph Hart, Jr. Paul Tobin Dinner and inductions will be held at Frontenac Racquet Club Cocktails at 6:00pm $60 per person Reservation required by April 6th.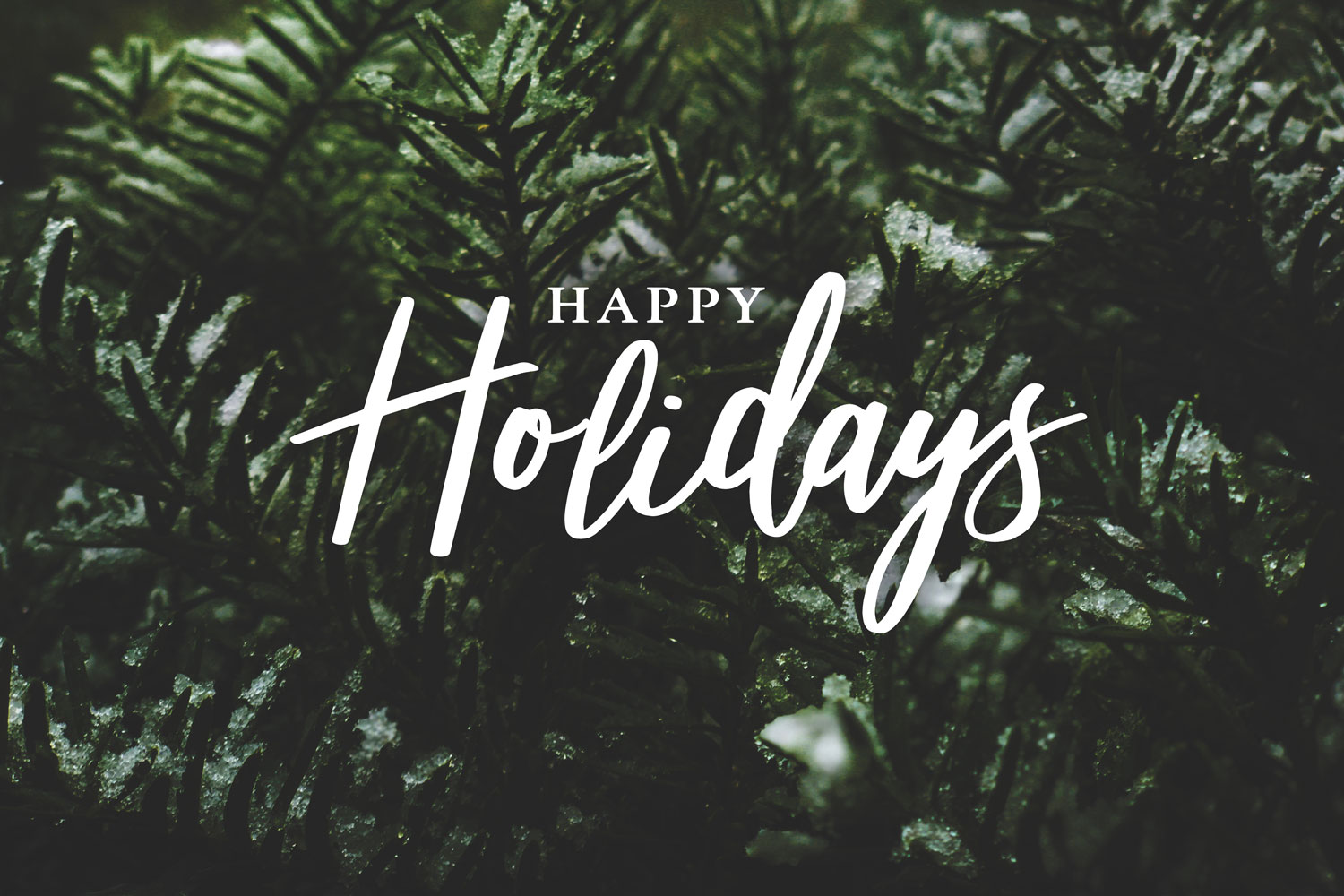 2019 Highlands Passholders Holiday Party!
The TRIPLE A YOUTH FOUNDATION and ARCIS GOLF Cordially Invite You to our Annual Holiday Party Sunday, December 08th, 2019 5:00 pm Cash Bar – Keagan's Restaurant 6:00 pm Dinner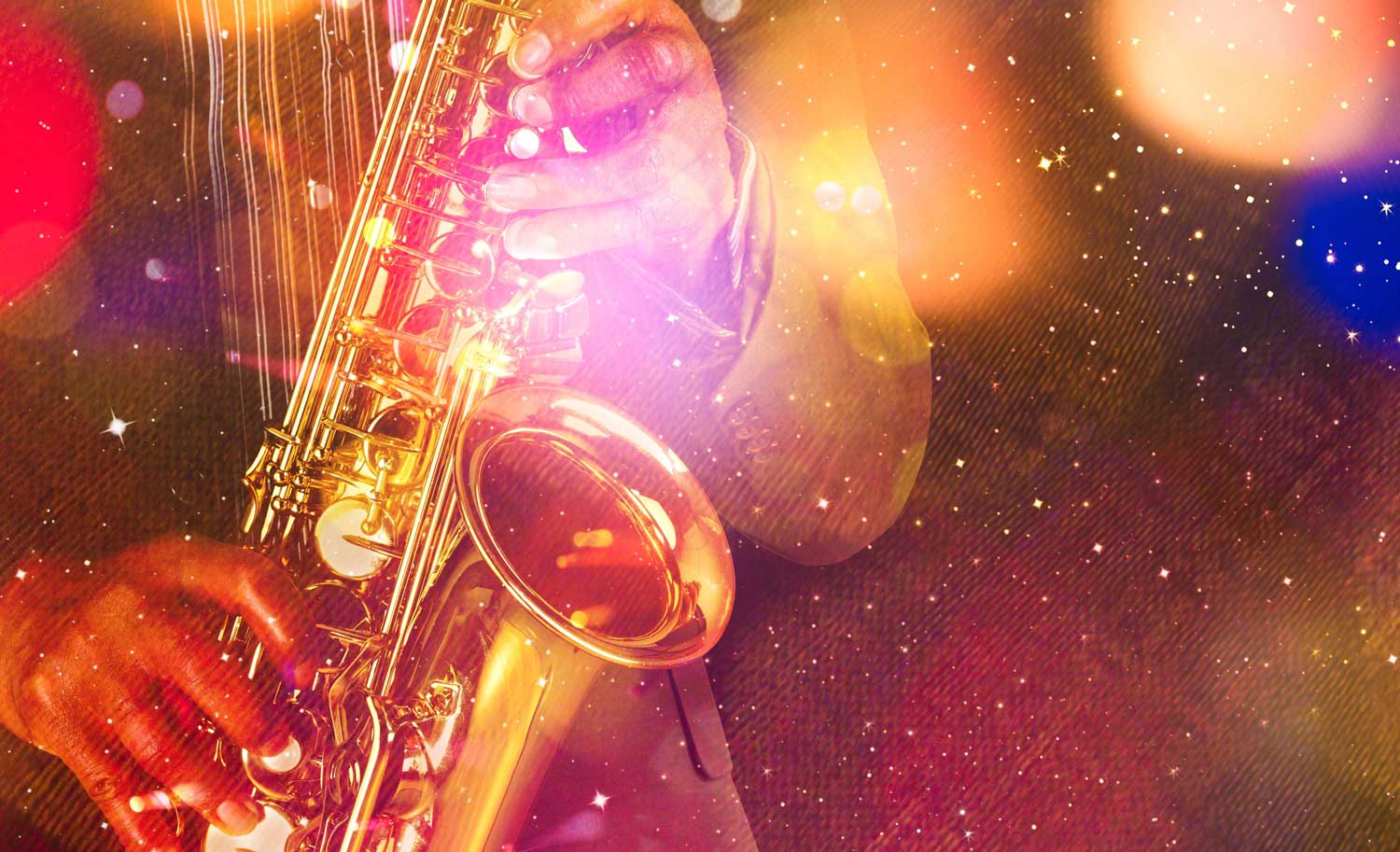 Music: TBD Menu: Fried Cod Smoked BBQ Chicken Mac & Cheese Cole slaw Highlands Potato Chips Dessert Price: Buffet Dinner $25.00 Cash Bar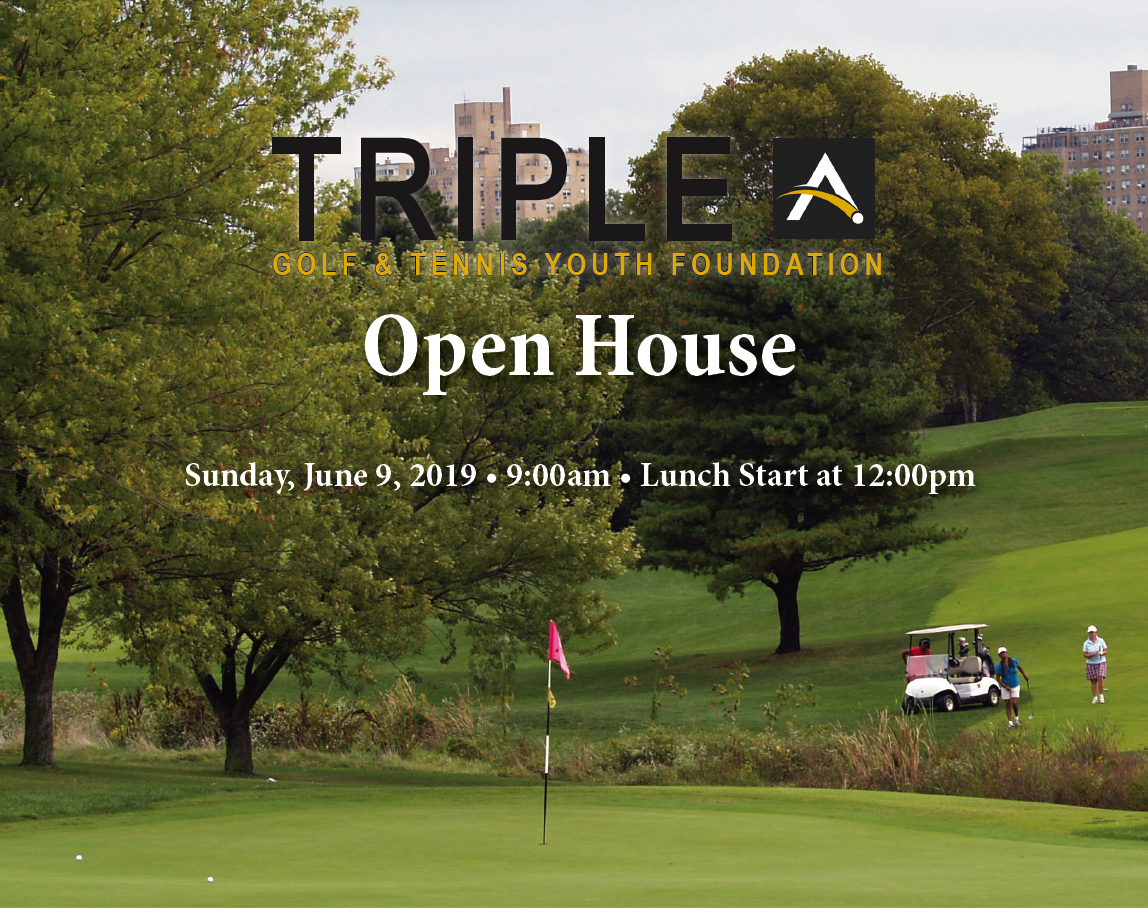 Opening day is just around the corner. Members of Triple A – Amateur Athletic Association are invited to enjoy the day. Members are allowed to have one guest at no cost to take part in a round of golf or…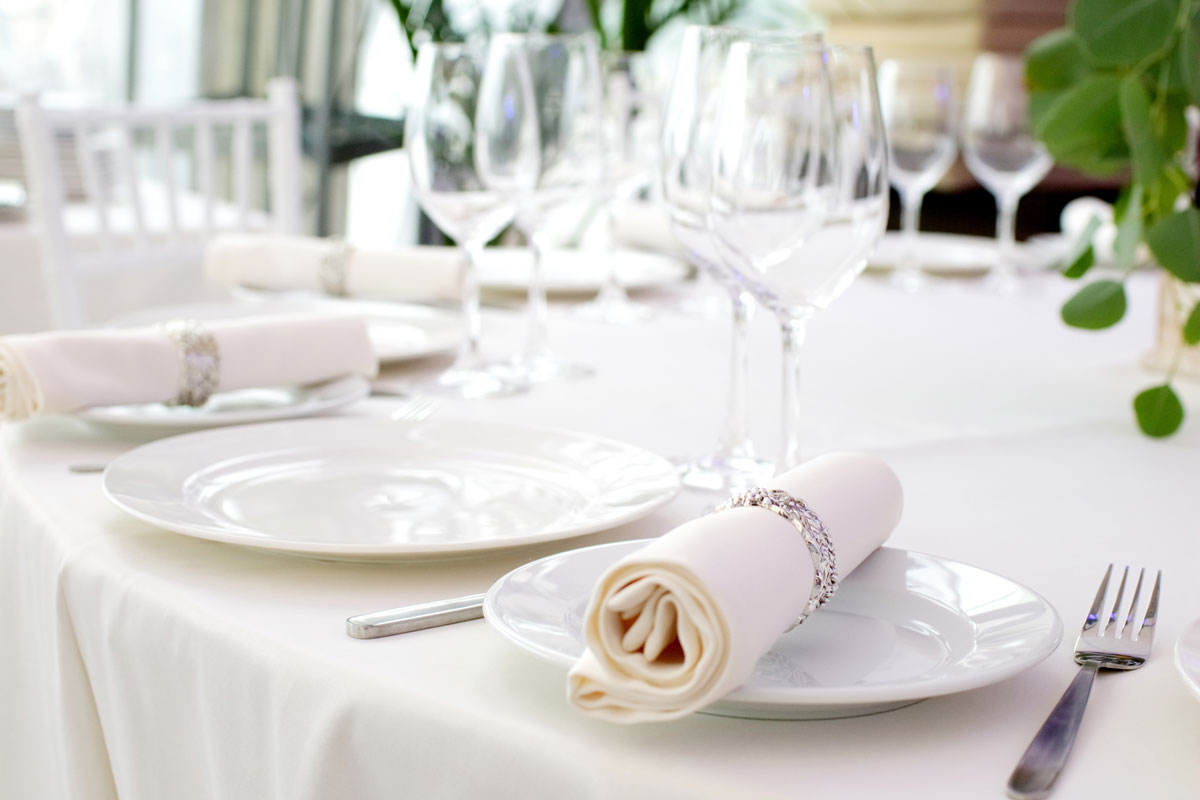 Class of 2019 Induction Dinner
Honoring their contributions to tennis in St. Louis Judy Dippold   Bruce Foxworth   Jack Levitt   Tom O'Neal   Mark Platt Dinner and inductions will be held at Frontenac Racquet Club. Cocktails at 6:00pm   $50.00 per person   …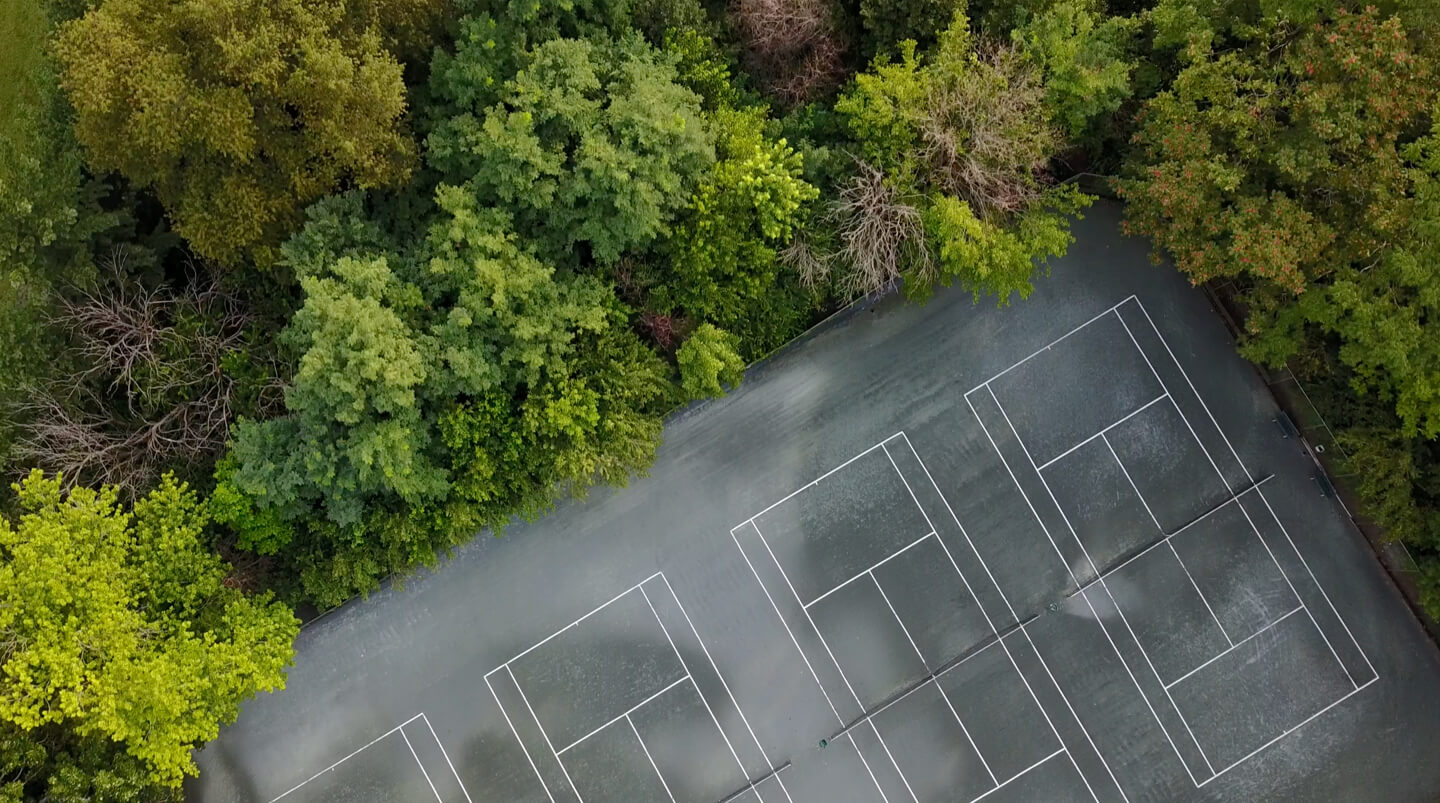 2018 Golf Match Play Tournament
The winners: Women :              LEA GORG Men:                     CHRIS FRENCH Senior Men:       DENNIS GORG